Alexa needs to connect to the WiFi to navigate and accept all the commands properly. That's why connecting Alexa with WiFi is very crucial to get its full potential. Though, you can use the Alexa app to function with WiFi, if you don't have access to the app, then no worry because we have our alternatives!
That brings the next question, how to connect Alexa to wifi without the app?
You can use either the Amazon Web browser or Amazon Echo Device Web Portal to connect Alexa to wifi without the app. In this guide, I'll explore these two methods with some simple steps for better understanding. So, let's dive in!
How to Connect Alexa to WiFi Without The App?
Here we go with the 2 methods and detailed instructions. Let's go-
Method 1: Using Alexa Web Browser
Step 1: Prepare Your Alexa
Make sure that your Alexa device is properly turned on. Hold down the action button of the device until it turns orange to blue which means it's in setup mode.
Step 2: Connect Your Device With to WiFi
Connect your mobile, PC or tablet to the same WiFi, you want to connect your Alexa device.
Step 3: Go to Alexa Web Browser
Open a web browser on your device and type "https://alexa.amazon.com". You can do this in Firefox, Google Chrome or any other browser.
Step 4: Log In to Your Amazon Account
Now, please enter your Amazon username and password. If you don't have an account, tap on " Create A New Account".
Step 5: Go to "Settings"
On the left sidebar of the top menu, you'll see "Devices". Tap on that and it'll show you a list of all Alexa devices you have. 
Step 6: Select Your Device
Now, select the Alexa device you want to connect to the new WiFi and scroll down for more options. If your WiFi isn't on the list, click the re-scan button to refresh.
Step 7: Enter The Password
Now, type the new password for the Wi-Fi and then you can successfully establish a connection with the WiFi.
Step 8: Final Stage
After a while, Alexa will connect to your WiFi network. Wait for a bit until the Alexa device is successfully connected to WiFi.
Method 2: Utilize The WPS (Wi-Fi Protected Setup)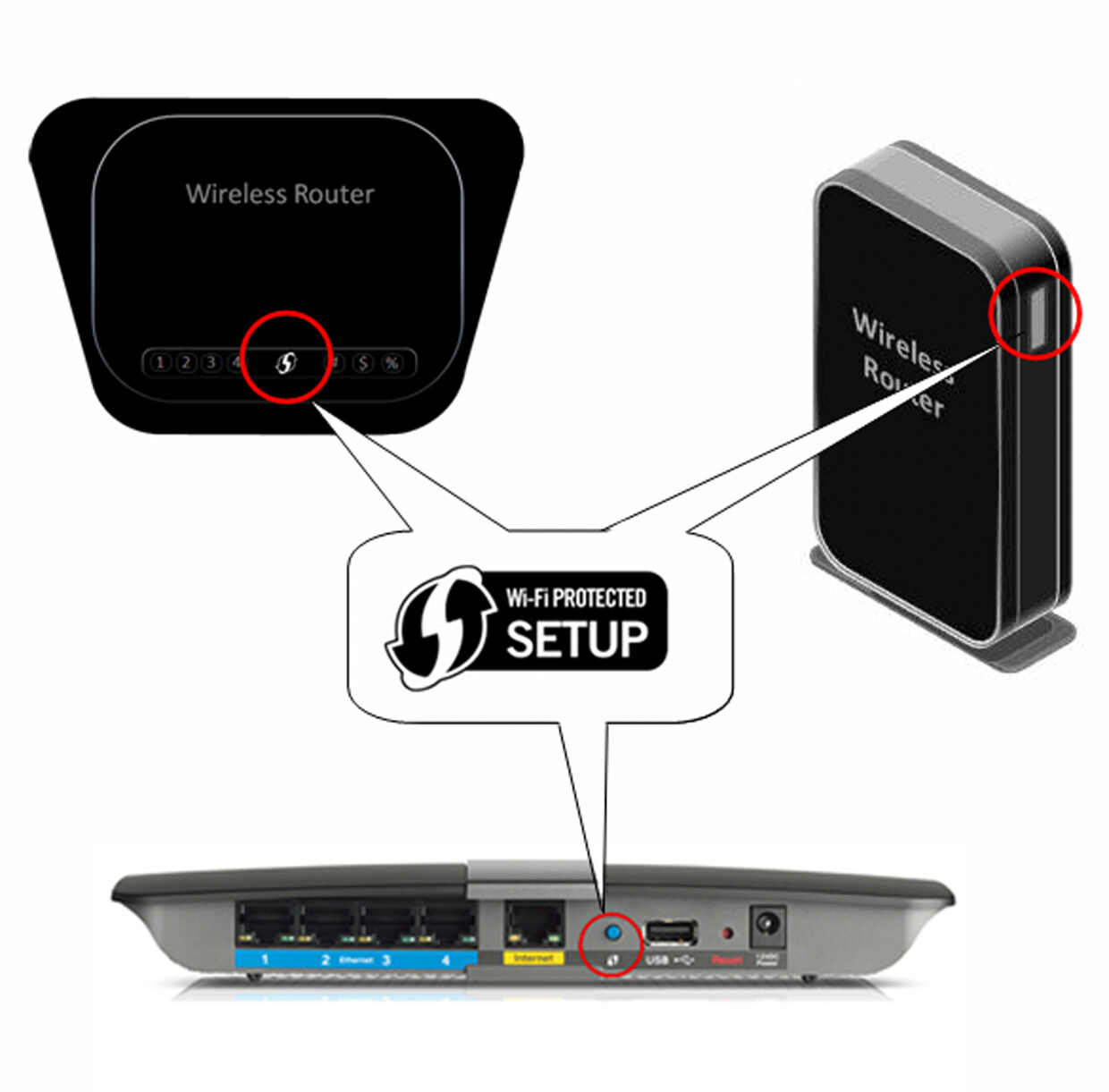 Step 1: On Your Router Activate WPS mode
On your router on the front or back, there will be a WPS button. Please press that to turn on the WiFi router.
Step 2: Set Up Your Alexa device
Find the "Action" button of your device and press it down until it turns orange to blue. When it turns blue, that means it's in setup mode.
Step 3: Connect Alexa Device to WiFi
When you turn on the WPS on both the Alexa device and the router, they'll automatically secure a connection and please wait for a few minutes to complete the process.
Step 4: Check The Connection
When the light on your Alexa device will turn deep solid blue without flicking, it means a successful WiFi connection has been established.
Step 5: Test The Connection
To make sure that your WiFi is properly connected to the Alexa device, try to give it a command and check the response. The result should be positive.
Now before we enter the conclusion you can read on – How to connect ps5 to hotel wifi.
I'm sharing awesome video about this topic, Just have a look and learn how to do it…
Bottom Line
That's all for today. As you can see, connecting Alexa to WiFi without the app is quite easy and hassle-free. You can use either of these two easy methods and follow the given instructions properly. Best of luck!